Garage Door Automation / Motors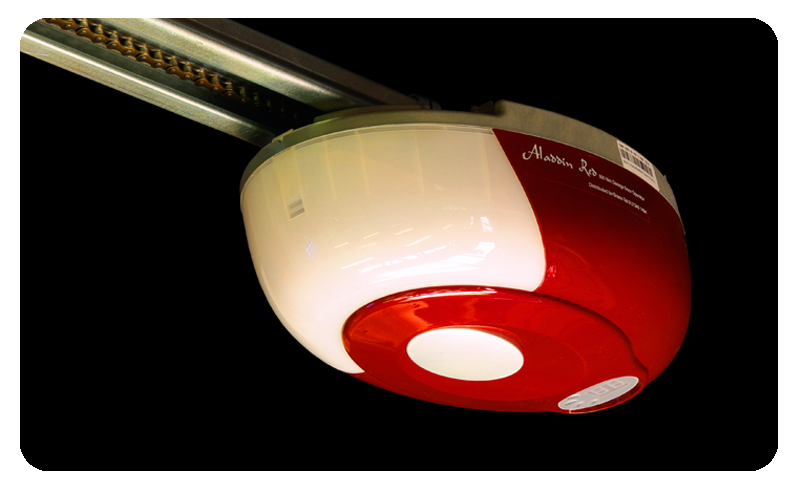 The Aladdin Red Motor has proven its durabilty in South Africa's climate and usage demand over the past 5 years.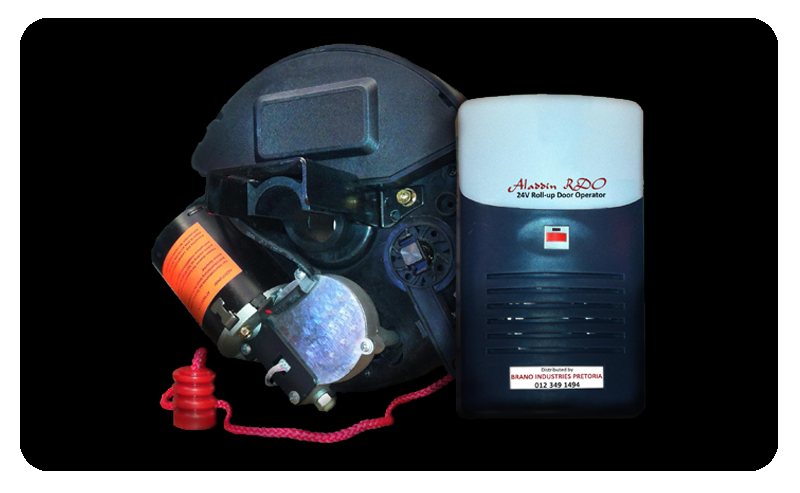 Brano's very own Roll-up Door Operator brings you the convenience and high standards which havevcome to be expected from our Aladdin Product Range.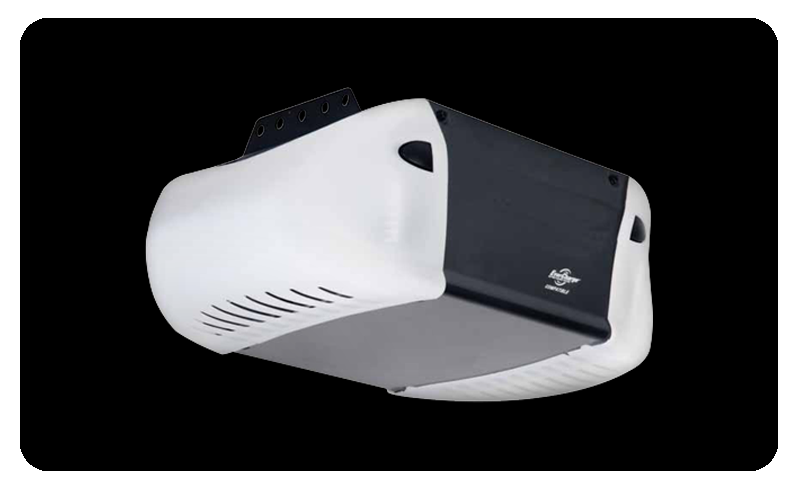 This German-Engineered Garage Door Operator offers safety, security, and convenience, and is proven to withstand even the harshest of elements and years of extended use.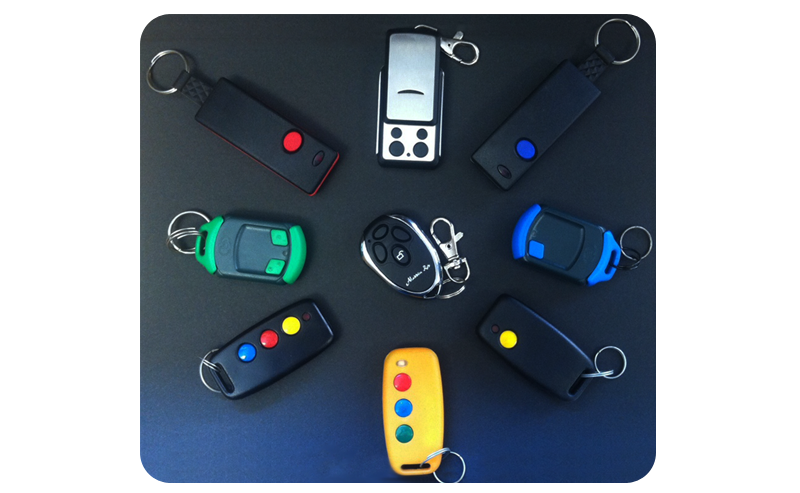 Aladdin Garage Doors has a wide range of garage door transmitters (remotes) to replace most remotes that have stopped working or if you need any extras.