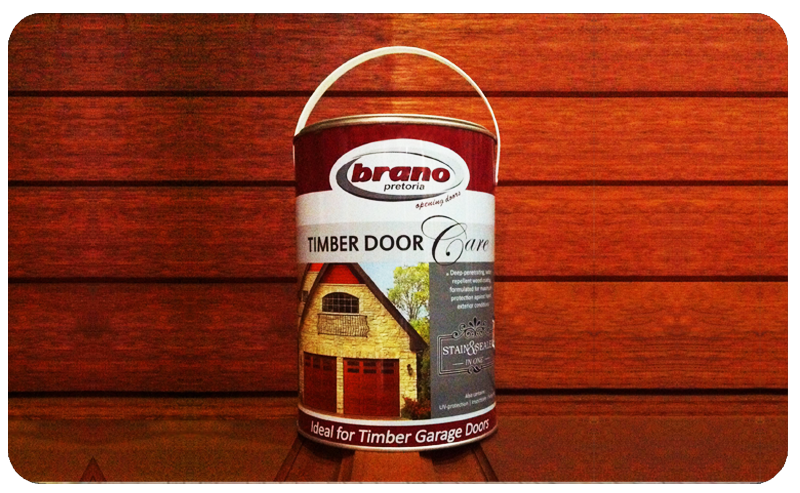 Deep-penetrating, water repellent wood coating formulated for maximum protection against harsh exterior conditions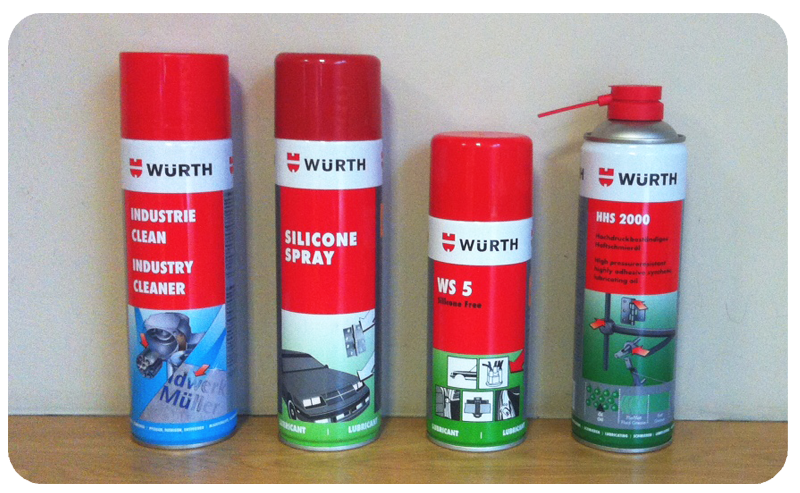 Using the incorrect lubricants will cause serious problems, potentially permanent damage to your garage door and it's operation. Grease & Oils combine with dust and grit which forms a sludge that can act as an abrasive, but using the wrong lubricant can cause excessive erosion, resulting in noisy and even faulty working parts.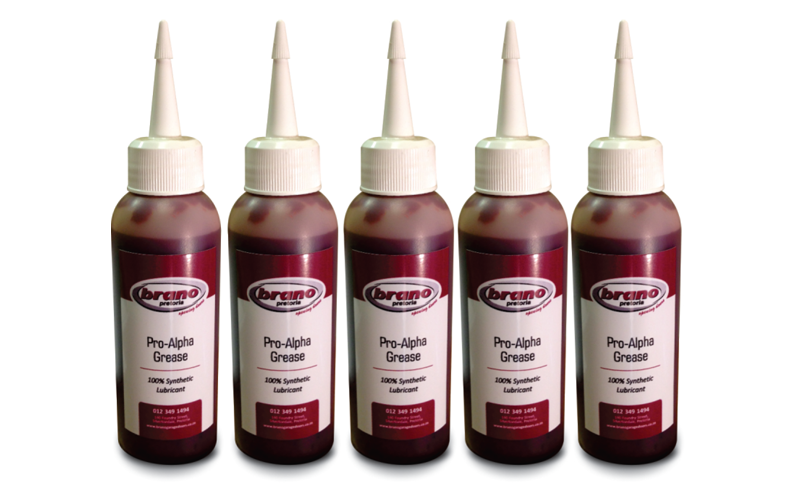 Use only Pro-Alpha Grease when servicing your Pro-Alpha extrusion.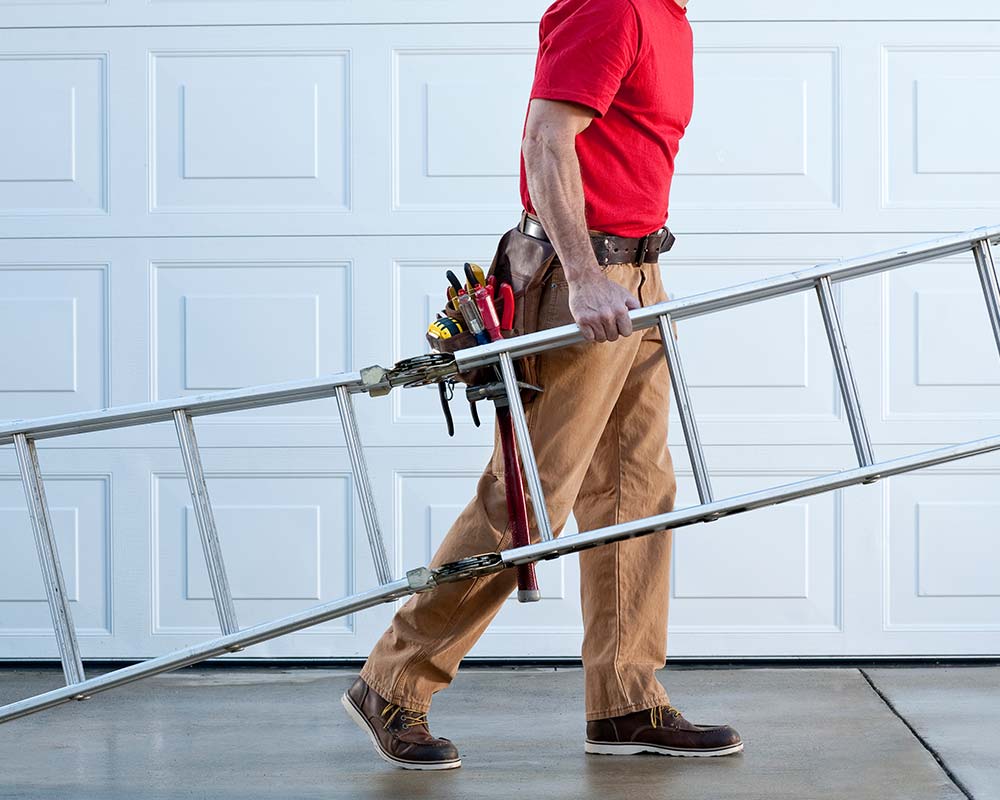 MONTHLY CHECKS Here are a few checks you can perform on a monthly basis to monitor the condition of your garage door between annual services. These tests and the related maintenance sho